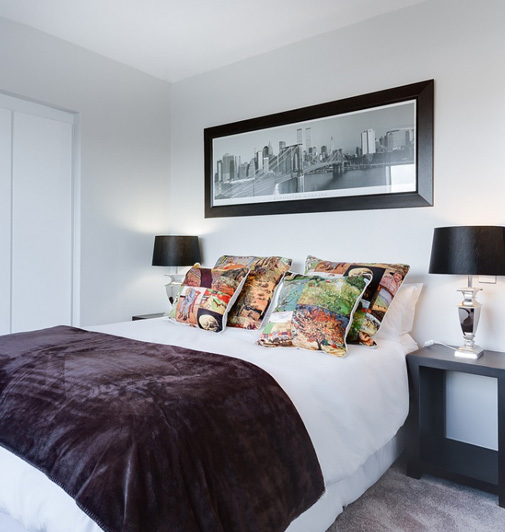 Mybestay can be used to retain guests before, during and after their stay, strengthen customers' loyalty, and attract new guests. Interact with guests from the moment they make a booking, gain experience with marketing automation, and keep your best guests by showing them how much value you have for your business.
With Mybestay, your hotel service teams can tailor each guest's needs and requirements to deliver a superior guest experience. Mybestay automates and streamlines staff assignments to ensure that every problem and condition is resolved quickly.
The App Provides an integrated and seamless solution that combines all the contact points of your guest stay into a central experience platform, enabling automated and personalized one-to-one communication.
Mybestay offers an integrated and seamless solution that combines all the touches of the guest stay into a single platform for optimum experiences. By leveraging Mybestay with up-sell capabilities through confirmation, pre-stay, post-stay, and ongoing retention emails, you can offer highly satisfactory service at all points of communication with the guest.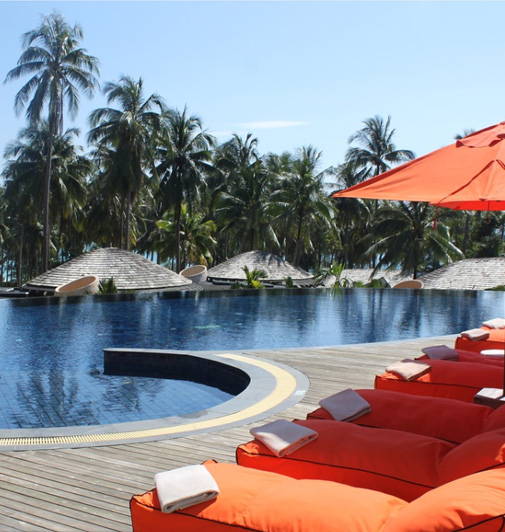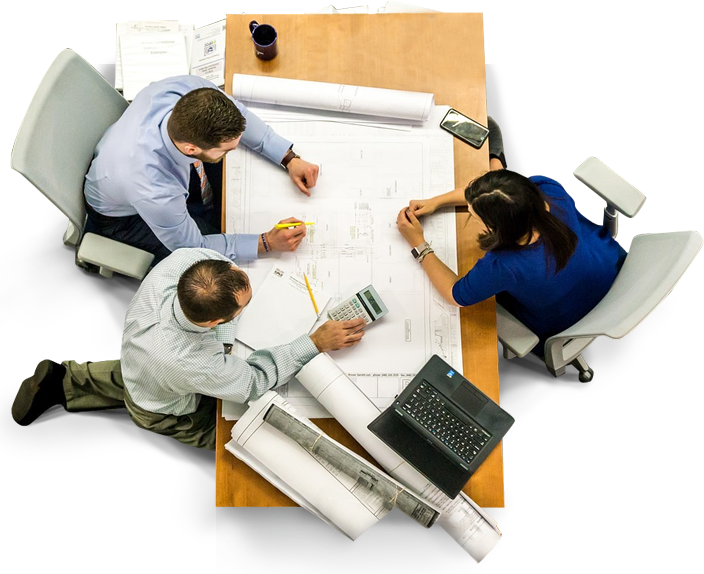 Why choose
MyBestay
We are experienced, creative, innovative, ambitious and ingenious thinkers who offer our hotel clients the most advanced products and services to enhance their online brand identity and increase their revenue like never before.
Automated Communications
Create beautiful and captivating messages for your guest before arrival and during their stay. We improve communication and drive the conversation with each of your guests. With Mybestay, hoteliers can send personalized messages to every guest, delivering the right message at the right time!
Smart Promotions
Improve the communication and interaction between you and your guests even before their arrival. Mybestay can be used to book amenities, restaurants, activities, spa treatments, and more while giving guests the opportunity to create their own experience.
Instant Connections
Mybestay connect guests to your hotel in a professional manner. Prospects can easily get an immediate overview of what your hotel has to offer, all the information in one place. You also get to know more about every guest, no matter which channel they use.
Increased Revenue
Maximize profits by encouraging repeat visits with incentive-driven, automated campaigns. With Mybestay, Hotels can set up campaigns for guests after their stay, creating segmentation based on the customer's profile data.
How it works
Mybestay app minimizes the workload on your employees! It helps you communicate with your guests before, during, and after their stay at your hotel.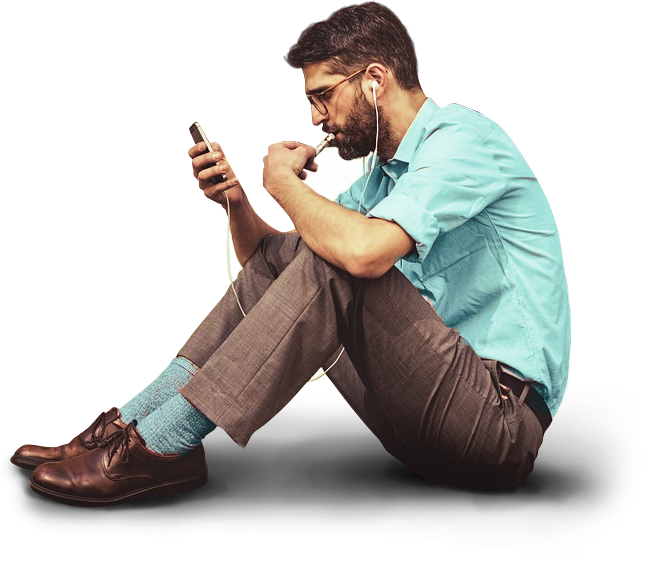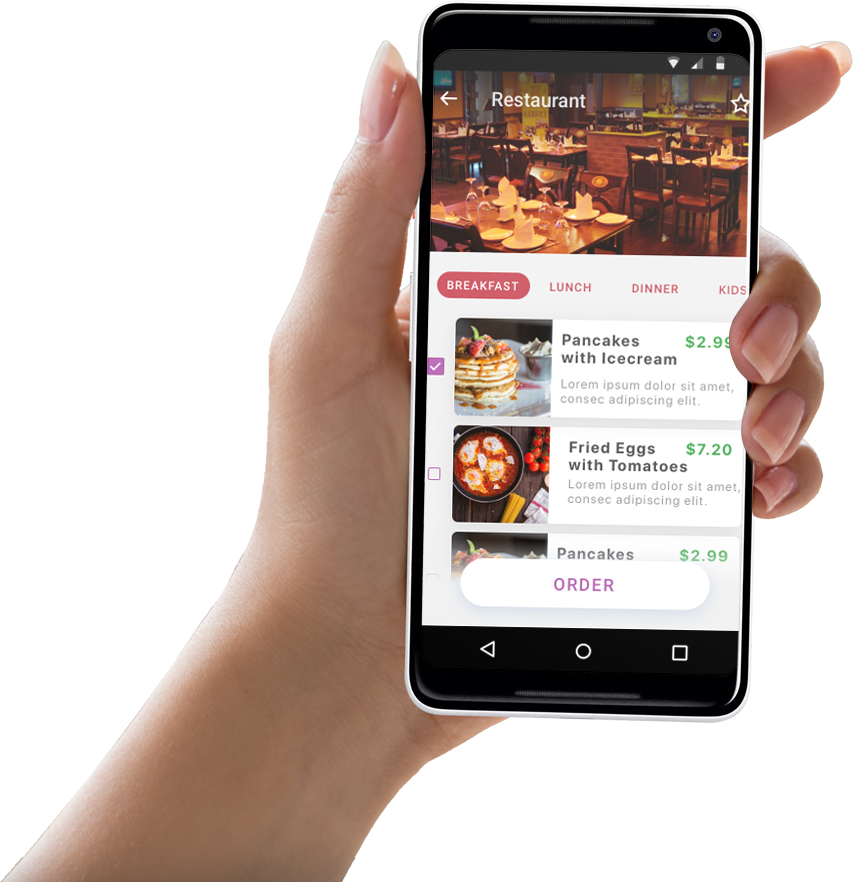 Guest Messaging

Your communication with your hotel guest is now easier and faster than ever before. Your guests can use the Mybestay application to send you messages for any request they have, and you will be updated in real time on your mobile devices. At the same time, you can inform your guests about additional services, facilities, promotions and local or real estate events of your hotel, thereby strengthening the hotel-guest relationship!

Customizable design

You can choose the colors of the app, the background of the app and the icons or images to suit your hotel's identity and the overall brand strategy.

Concierge requests

Concierge requests include all service requests from each of your guests, usually provided by an in-house concierge. These will be directed to your reception and Mybestay will ask your staff to complete the request.

Multilingualism

Mybestay app possesses multilingual resources that let you serve and satisfy guests from all over the world.