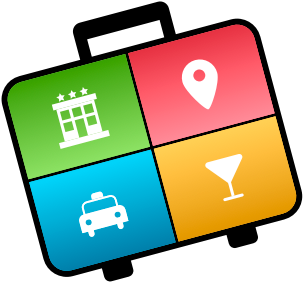 My

bestay
About Us
Mybestay's years of success in the hospitality industry shows that we not only have innovative solutions - we have products that are tied to proven, high-income business models.
Our Mybestay app is a hotel-focused application developed in a hotel environment. It was created in collaboration with seasoned hotel managers and is based on extensive guest feedback. The intuitive and easy-to-use interface gives guests instant, convenient and seamless access to everything a hotel has to offer.
Hotels using Mybestay have seen a dramatic increase in their additional revenue from guests and an improvement in overall service satisfaction. Everything your guests need at their fingertips. We help you save your printing costs as our push notifications can advertise upcoming events and new services directly to your guests.
Mybestay recognizes the need for hotels & resorts to maximize their marketing budgets through technology and creative thinking. With several hotels and digital marketing experience, we can provide you with the tools to maximize your direct online bookings and increase revenue by using common digital sense!
We appeal to each customer's business as if it were our own. Placing ourselves in the client's shoes; we align our incentives with their goals and work together to unlock the full potential of their hotel business. This creates deep and pleasant relationships.
The right approach is necessary for the right result. Mybestay team approaches work by applying their external knowledge to the internal workings of your hotel. We are aware that to maximize the potential for success of your hotel; we must tailor our expert advice as it applies to your business. In this way, we can build strong relationships with our customers.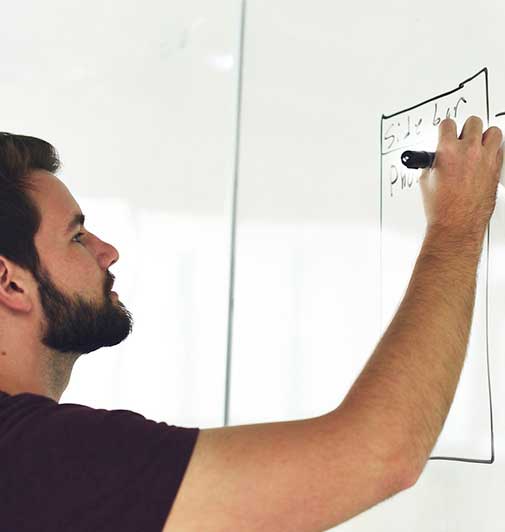 Our mission
Our mission is to enhance the marketing, sales, and performance of the travel and hospitality industry through innovative software and services that promote guests' stay satisfaction.
Our team and consultants
Co-founders
Muly Nativ and Michael Levin
CTO
Michae
Development team
the platform was developed in Ukraine by the local team of X people ( X IOS, X Android, X WEB, X Backend, 1 UI/UX, 1 Devops and 1 QA)
Consultants
Tomas Jackevich – Senior specialist of incoming tourism, Lithuanian State Department of Tourism